Support for Stroke Conditions
555
people attended our stroke groups in 2018/19
Have you had a Stroke or a TIA (Transient Ischaemic Attack)?
Are you living with, or caring for, someone who has had a stroke?
Our experienced and compassionate Stroke Services Team is here to help and support you.
Every stroke journey is different, but you don't have to take that journey on your own.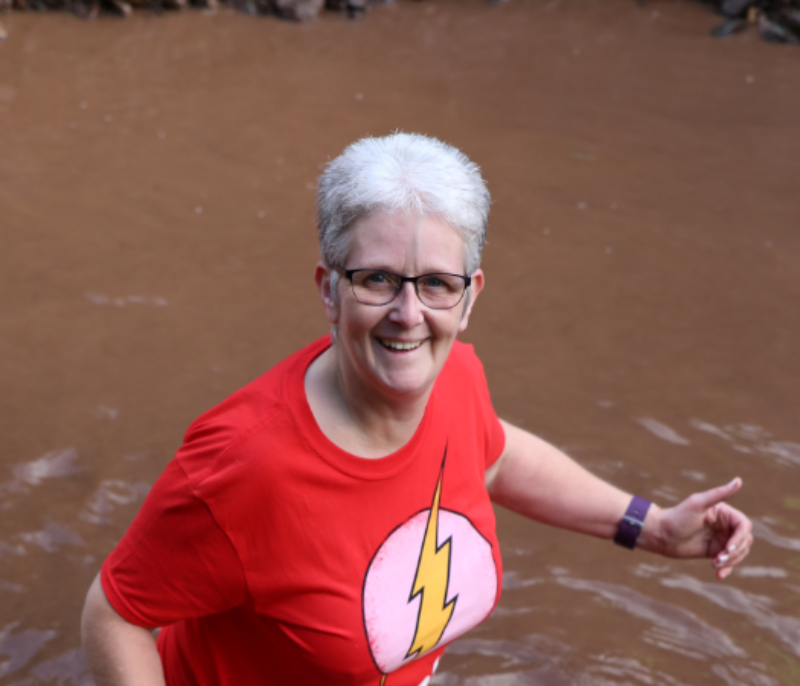 The groups are great. You meet other stroke survivors and learn from them, and when you are at the group, you don't need to explain yourself. Everyone understands the effect the stroke has had on you.

We have designed a number of services for you and your family, to help you at different stages of your journey. We work with local Health and Social Care Trust Teams around Northern Ireland, to deliver this service in an integrated and supportive way.