1071
people benefitted from our Stroke Support Services in 2020/21
Supporting people living with Stroke
Everyone's experience of stroke is different, which is why we have a full range of services designed to help you, whatever your situation. Whether you've had a stroke or a transient ischaemic attack (TIA), our dedicated team will provide all the information and advice you need to help you make sense of what's happened. We'll also provide practical support – such as connecting you with community stroke groups – online and over the phone.

Stroke Joint Pathway
Formed and delivered in partnership with the Stroke Association, our joint pathway is still here for all new stroke survivors and their carers/family members. Through it, stroke survivors can access our Post-rehab Education Programme (PREP), a supportive online service which includes signposting to online self-management tools, along with physical activity videos and opportunities for peer support.

Family Support Service
Our Family Support Coordinators are here to help you and your family as you navigate life following a stroke. We always take the time to listen and understand your particular set of circumstances, so we can offer the personalised advice and support that you need.
You will receive an initial phone call assessment ensuring that we can create the very best targeted care for you.
Our support includes:
Information and advice on living life after stroke or caring for someone who has survived a stroke
A listening ear and emotional support
Signposting to other local services
A key point of contact for you and your family
Fast-track Referral to Advice Space for support with benefits
Support in liaising with your healthcare professionals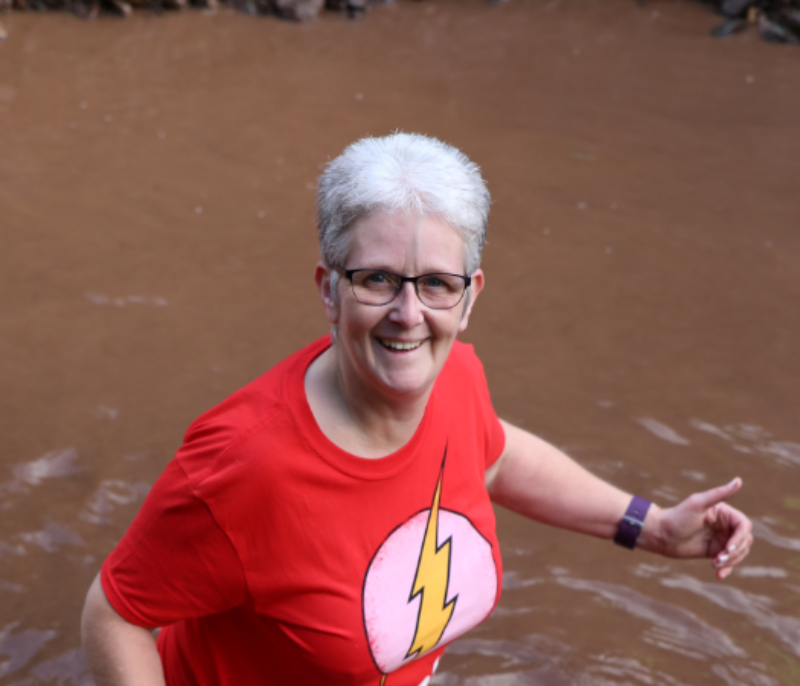 The groups are great. You meet other stroke survivors and learn from them, and when you are at the group, you don't need to explain yourself. Everyone understands the effect the stroke has had on you.

Working in partnership with local Health and Social Care Trust teams throughout Northern Ireland, we continue to provide integrated support for you and your family.