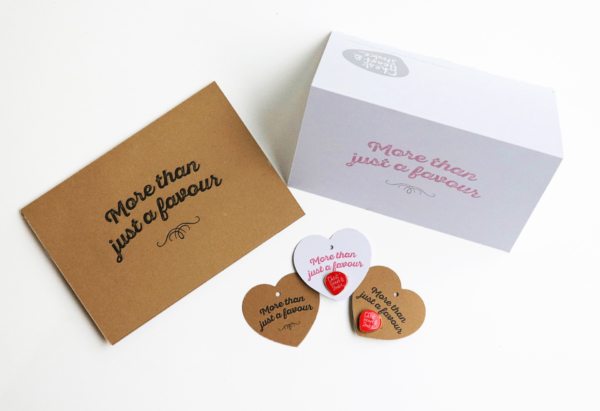 A small gesture can make a huge difference and, as you celebrate your big day, you can help people in Northern Ireland living with chest, heart and stroke conditions with our special wedding favours.
More than 335,000 people in Northern Ireland are living with a chest, heart or stroke condition and your generosity will ensure that we can keep supporting them with vital services. This includes our newly adapted online, postal and phone services during the pandemic, as well as our ongoing research into preventing these illnesses and improving care and treatment.
With your help, we can continue providing our vital services and, if you wish, you can also make an additional donation when you buy our wedding favours from our shop.
Thousands of people rely on our support every week and, as almost 90% of our work is funded by you, we urgently need your support. Help us to continue caring by purchasing some of our special wedding favours for your big day.

Place your order below or for more information please call (028) 9032 0184.