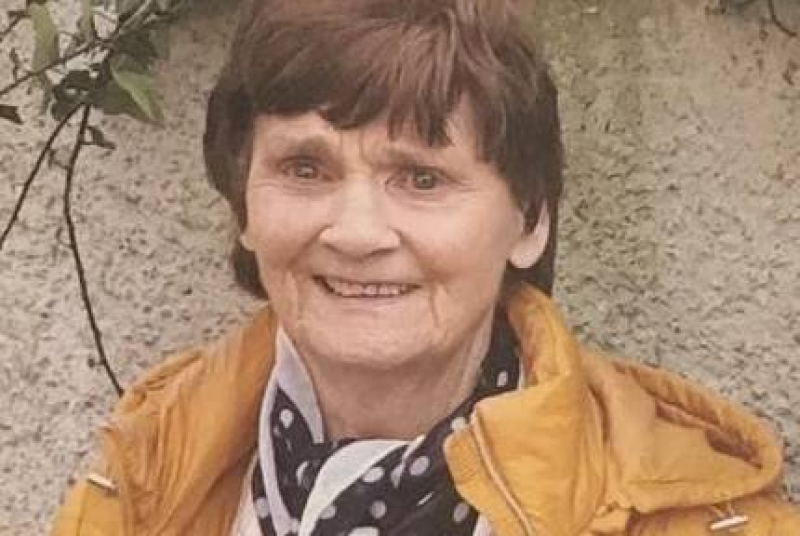 100km in July
Created by Patricia McCartin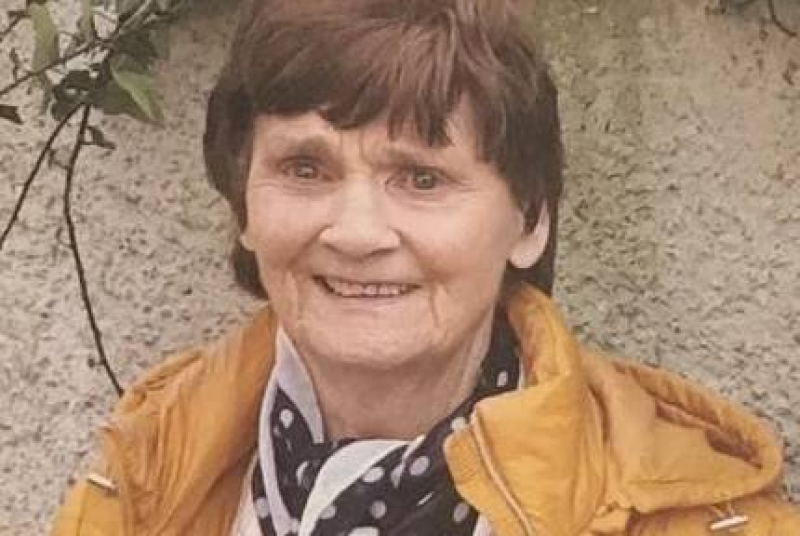 Date:
01/07/20 - 31/07/20
Location:
Local to the individual
Story
On the 19th June 2018 our mummy, Rosaleen took a massive stroke. Thankfully the staff in Daisy Hill Hospital and the Royal Victoria Hospital saved her life and she made a remarkable recovery.
In July 2018 mummy got back on her feet and she still enjoys short walks. Since this time until now the NICHS in Newry have been paramount to her achieving many more small steps and in helping her to come to an acceptance of life as it is now.
As a family, a few of us will endeavour to raise awareness and funds for this charity by doing our own 100 kilometres in July and no doubt Rosaleen will join us in some of these walks.
All charities are struggling during these times but we have chosen NICHS as a gesture of gratitude for helping our mummy. We are grateful for any little contribution that you would like to make and for taking the time to read this.
Thank you from the Fearon Family.
Share
74 Supporters
£50.00

£20.00

£20.00

Patricia Mc Meel (Mc Vicar)

£20.00

£30.00

£20.00

£10.00

£20.00

£30.00

£20.00

£20.00

£25.00

£50.00

£100.00

£50.00

£10.00

£50.00

£20.00

£10.00

£10.00

£10.00

£1.00

£10.00

£25.00

£30.00

£20.00

£10.00

£50.00

£30.00

£20.00

£25.00

£20.00

£50.00

£50.00

£10.00

£50.00

£20.00

£20.00 + £5.00 Gift Aid

£30.00

£10.00

£10.00

£10.00

£20.00 + £5.00 Gift Aid

£20.00

£20.00 + £5.00 Gift Aid

£20.00

£10.00 + £2.50 Gift Aid

£10.00 + £2.50 Gift Aid

aine Hasson ainehasson@hotmail.co.uk

£25.00 + £6.25 Gift Aid

£30.00

£30.00 + £7.50 Gift Aid

£20.00 + £5.00 Gift Aid

£20.00 + £5.00 Gift Aid

£20.00 + £5.00 Gift Aid

£10.00

£10.00 + £2.50 Gift Aid

£20.00 + £5.00 Gift Aid

£30.00 + £7.50 Gift Aid

£10.00 + £2.50 Gift Aid

£20.00 + £5.00 Gift Aid

£20.00

Seamus, Aine and Rosaleen

£50.00 + £12.50 Gift Aid

£50.00

£10.00

£10.00

£30.00

£20.00 + £5.00 Gift Aid

£20.00 + £5.00 Gift Aid

£40.00 + £10.00 Gift Aid

£50.00 + £12.50 Gift Aid

Olive Lynch and Barry Lynch

£40.00 + £10.00 Gift Aid

£30.00 + £7.50 Gift Aid

£20.00 + £5.00 Gift Aid

£20.00