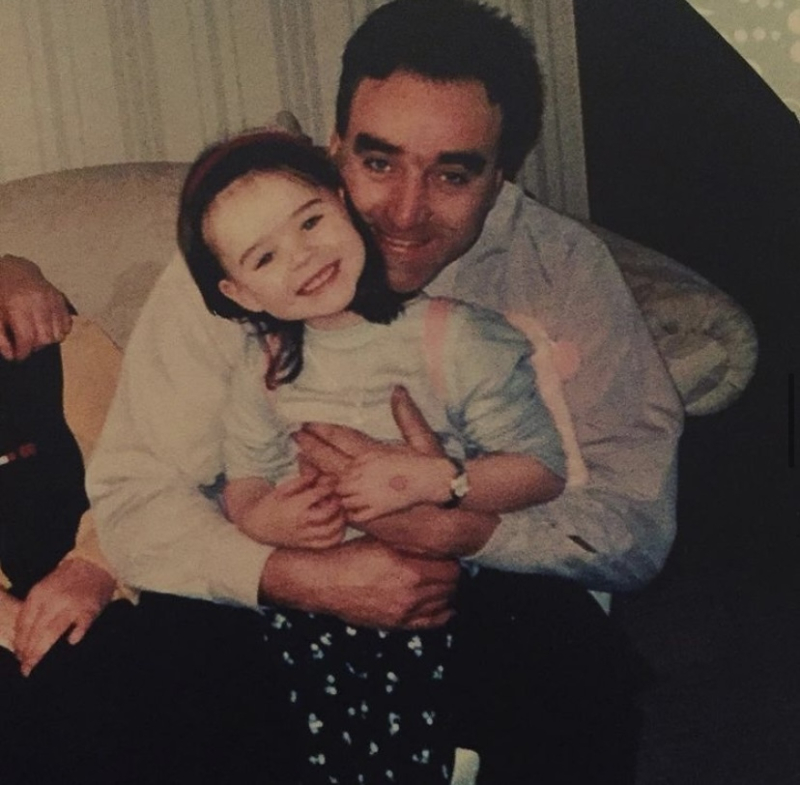 Virtual Red Dress Run 2021
Created by Jenna McAnearney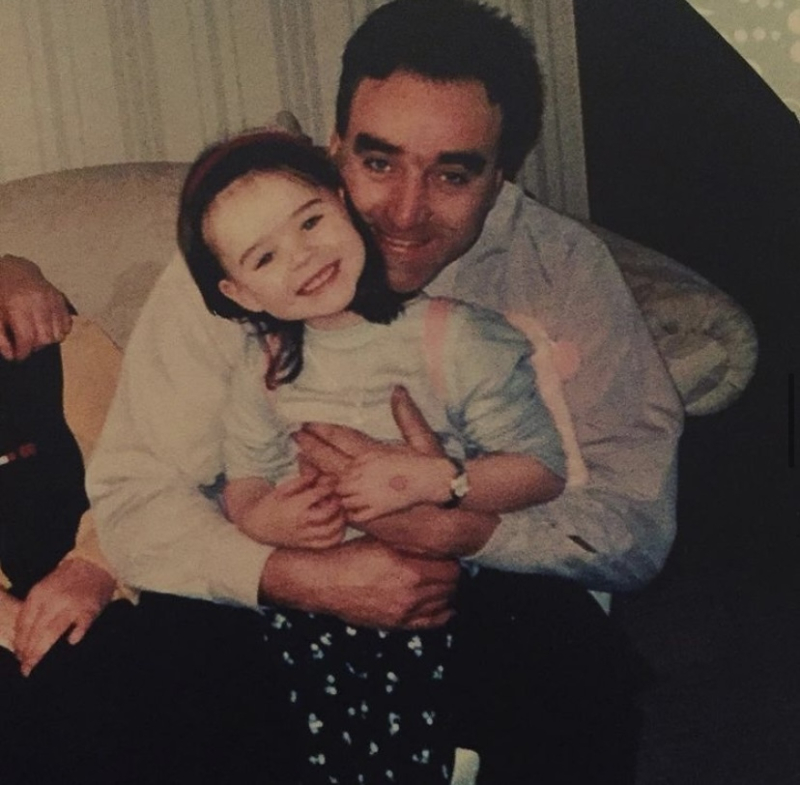 Date:
21/02/21 - 21/02/21
Story
On Sunday 21st February I will be taking part in the Virtual Red Dress Run to raise money for Northern Ireland Chest Heart & Stroke. It is a charity that is very close to my families heart. My sister Claire and my brother Shane (who doesn't know he's running yet) will be joining me.
We were all very young when we lost our Dad, who sadly passed away from a sudden heart attack almost 12 years ago.
As a family, we have been through and experienced life's highs and unfortunately like many families it's lows! Nevertheless, we have always supported and encouraged each other. Our mum Linda who is our absolute rock has always been our biggest supporter and we know our dad would be so proud of everything she has done for us.
We will be running in memory of our amazing Dad Aidan McAnearney who we all loved and remember with a smile.
Who will you run for?
Why not pull out that red dress that you bought before lockdown that has not been worn and take it for a wee run?
I would really appreciate if you could support us by giving any donation at all to help raise money for this amazing charity.
Thank you so much!
Jenna, Shane & Claire X
Share
64 Supporters
£10.00 + £2.50 Gift Aid

£50.00 + £12.50 Gift Aid

£10.00 + £2.50 Gift Aid

£20.00

£10.00 + £2.50 Gift Aid

£20.00 + £5.00 Gift Aid

£20.00 + £5.00 Gift Aid

£10.00 + £2.50 Gift Aid

£40.00 + £10.00 Gift Aid

£10.00 + £2.50 Gift Aid

£10.00 + £2.50 Gift Aid

£10.00 + £2.50 Gift Aid

£20.00 + £5.00 Gift Aid

£20.00 + £5.00 Gift Aid

£10.00 + £2.50 Gift Aid

£10.00 + £2.50 Gift Aid

£10.00

£10.00 + £2.50 Gift Aid

£10.00 + £2.50 Gift Aid

£10.00

£10.00 + £2.50 Gift Aid

£10.00 + £2.50 Gift Aid

£10.00

£10.00 + £2.50 Gift Aid

£10.00 + £2.50 Gift Aid

£10.00

£10.00 + £2.50 Gift Aid

£10.00 + £2.50 Gift Aid

£10.00 + £2.50 Gift Aid

£10.00 + £2.50 Gift Aid

£40.00

£10.00 + £2.50 Gift Aid

£20.00 + £5.00 Gift Aid

£10.00 + £2.50 Gift Aid

£100.00 + £25.00 Gift Aid

£100.00 + £25.00 Gift Aid

£10.00 + £2.50 Gift Aid

£10.00

£20.00 + £5.00 Gift Aid

£10.00 + £2.50 Gift Aid

£20.00 + £5.00 Gift Aid

£40.00 + £10.00 Gift Aid

£30.00

£20.00 + £5.00 Gift Aid

£10.00 + £2.50 Gift Aid

£20.00

£30.00 + £7.50 Gift Aid

£80.00 + £20.00 Gift Aid

£10.00 + £2.50 Gift Aid

£10.00 + £2.50 Gift Aid

£15.00 + £3.75 Gift Aid

£10.00 + £2.50 Gift Aid

£20.00 + £5.00 Gift Aid

£15.00 + £3.75 Gift Aid

£10.00 + £2.50 Gift Aid

£30.00 + £7.50 Gift Aid

£5.00 + £1.25 Gift Aid

£20.00 + £5.00 Gift Aid

£10.00 + £2.50 Gift Aid

£10.00

£10.00 + £2.50 Gift Aid

£10.00

£20.00 + £5.00 Gift Aid

£20.00 + £5.00 Gift Aid