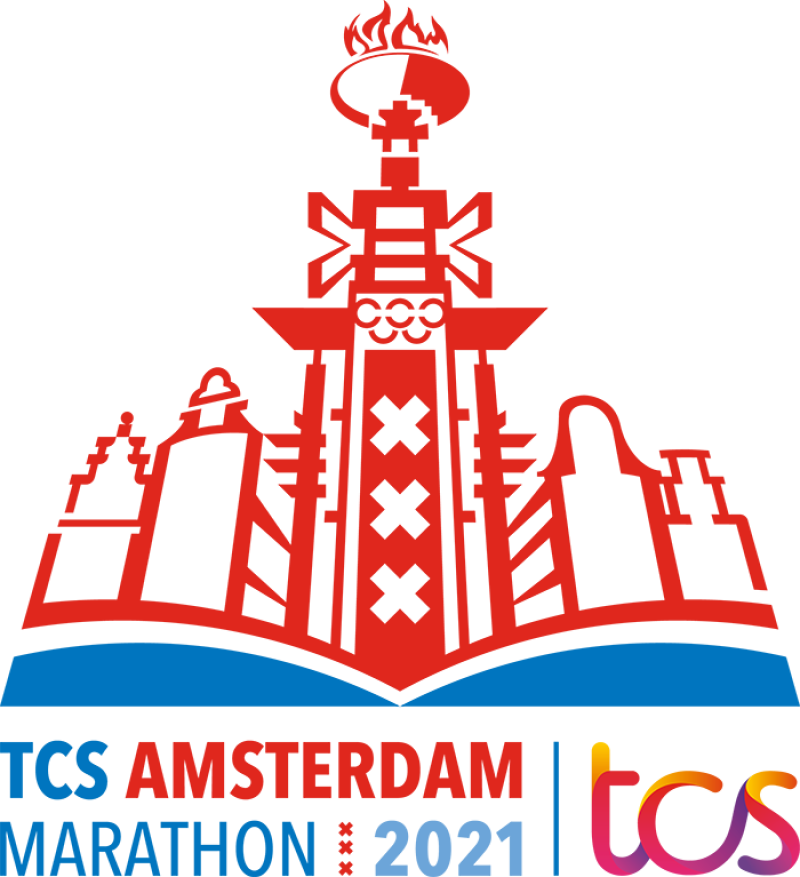 Amsterdam Marathon
Created by Connor Graham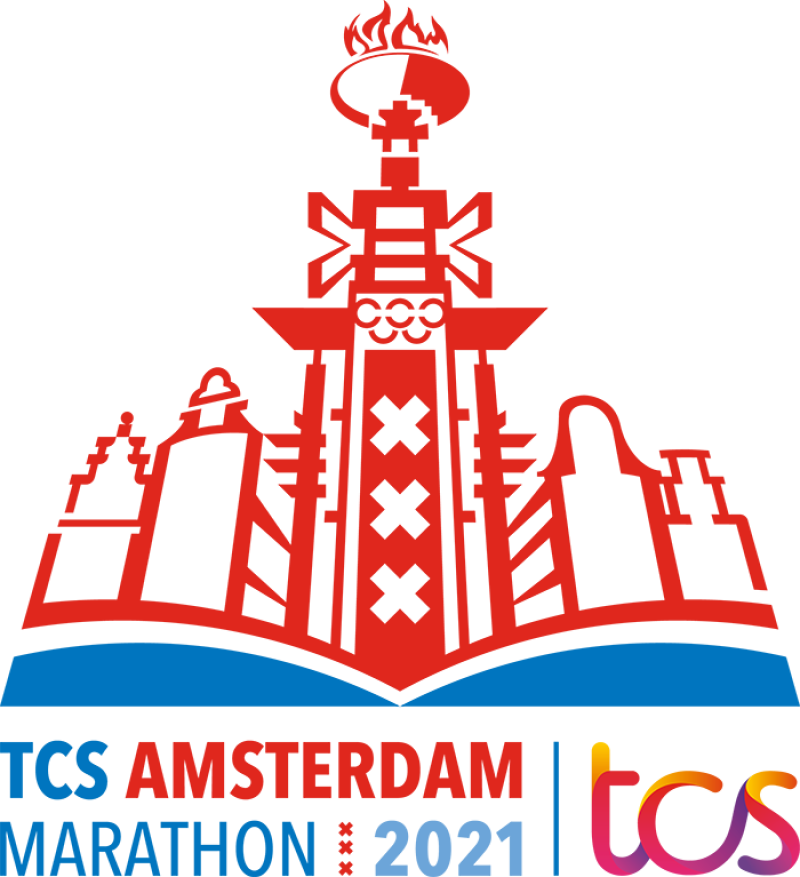 Date:
17/10/21 - 17/10/21
Story
Running the Amsterdam marathon to fundraise for NI Chest, Heart and Stroke. This foundation has a close tie with my life and family as I lost a loved one to Endocarditis.
As I have been running over the past year, I thought it would be great to enter the Amsterdam marathon as my first running event to both challenge myself and raise money for a great cause. I aim to finish the marathon in 3hr 45mins, as an extra challenge for my first race.
Any money donated would be a great help. Thank you.
Share
70 Supporters
£100.00 + £25.00 Gift Aid

£30.00 + £7.50 Gift Aid

£20.00

£20.00 + £5.00 Gift Aid

£100.00 + £25.00 Gift Aid

£20.00 + £5.00 Gift Aid

£10.00

£40.00 + £10.00 Gift Aid

£30.00 + £7.50 Gift Aid

£20.00 + £5.00 Gift Aid

£110.00 + £27.50 Gift Aid

£20.00 + £5.00 Gift Aid

£30.00

£100.00 + £25.00 Gift Aid

£20.00 + £5.00 Gift Aid

£25.00 + £6.25 Gift Aid

£20.00 + £5.00 Gift Aid

£50.00 + £12.50 Gift Aid

£50.00 + £12.50 Gift Aid

£30.00 + £7.50 Gift Aid

£20.00 + £5.00 Gift Aid

£50.00 + £12.50 Gift Aid

£50.00 + £12.50 Gift Aid

£20.00 + £5.00 Gift Aid

£30.00 + £7.50 Gift Aid

£40.00 + £10.00 Gift Aid

£10.00 + £2.50 Gift Aid

£40.00 + £10.00 Gift Aid

£50.00 + £12.50 Gift Aid

£20.00 + £5.00 Gift Aid

£50.00 + £12.50 Gift Aid

£15.00 + £3.75 Gift Aid

£20.00 + £5.00 Gift Aid

£20.00 + £5.00 Gift Aid

£30.00 + £7.50 Gift Aid

£10.00 + £2.50 Gift Aid

£30.00 + £7.50 Gift Aid

£20.00 + £5.00 Gift Aid

£20.00

£20.00 + £5.00 Gift Aid

£50.00

£50.00

£30.00 + £7.50 Gift Aid

£20.00 + £5.00 Gift Aid

£20.00

£25.00 + £6.25 Gift Aid

£10.00

£20.00

£60.00 + £15.00 Gift Aid

£25.00 + £6.25 Gift Aid

£10.00

£20.00

£130.00 + £32.50 Gift Aid

£25.00

£10.00 + £2.50 Gift Aid

£15.00

£50.00 + £12.50 Gift Aid

£20.00 + £5.00 Gift Aid

£50.00 + £12.50 Gift Aid

£15.00

£25.00 + £6.25 Gift Aid

£10.00 + £2.50 Gift Aid

£50.00 + £12.50 Gift Aid

£30.00 + £7.50 Gift Aid

£40.00

£20.00 + £5.00 Gift Aid

£20.00

£20.00

£40.00

£30.00 + £7.50 Gift Aid