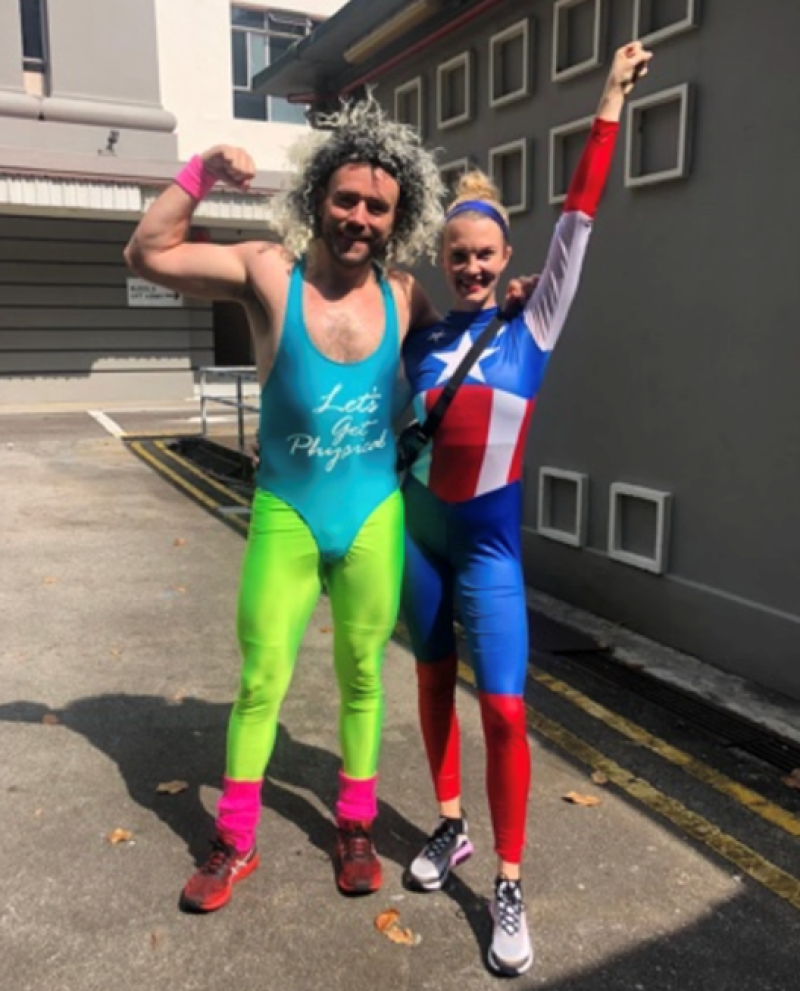 NICHS Red Dress Run 2021 - Team McWarrens
Created by Ryan & Lucy McAnearney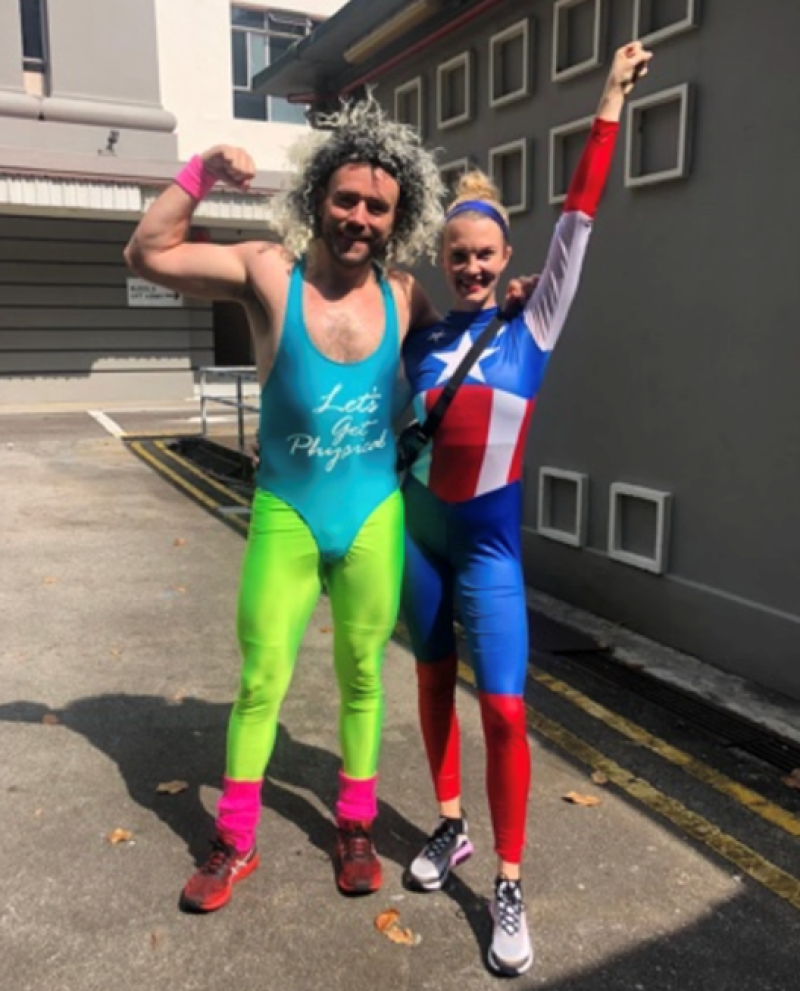 Date:
21/02/21 - 21/02/21
Story
On Sunday 21st February, all the way from Singapore Lucy & I will be taking part in the Virtual Red Dress Run to raise money for Northern Ireland Chest Heart & Stroke. This is a charity that is very close to me and my families heart as my father sadly passed away from a sudden heart attack almost 12 years ago. Lucy & I want to help raise awareness and support a great cause in any way we can.
If you want to take part or just want an excuse to wear a red dress (I know I do) and go for a run, get involved and get donating!!
We would really appreciate if you could support us by giving any donation at all to help raise money for this amazing charity.
Thank you so much!
Ryan & lucy
Share
36 Supporters
£100.00

£100.00

£100.00

£30.00 + £7.50 Gift Aid

£25.00 + £6.25 Gift Aid

£20.00 + £5.00 Gift Aid

£20.00 + £5.00 Gift Aid

£25.00

£20.00

£20.00 + £5.00 Gift Aid

£10.00 + £2.50 Gift Aid

£120.00

£100.00 + £25.00 Gift Aid

£20.00 + £5.00 Gift Aid

£10.00 + £2.50 Gift Aid

£20.00 + £5.00 Gift Aid

£20.00

£20.00 + £5.00 Gift Aid

£50.00 + £12.50 Gift Aid

£40.00

£10.00 + £2.50 Gift Aid

£50.00 + £12.50 Gift Aid

£70.00 + £17.50 Gift Aid

£10.00 + £2.50 Gift Aid

£100.00 + £25.00 Gift Aid

£30.00 + £7.50 Gift Aid

£50.00

£20.00 + £5.00 Gift Aid

£20.00 + £5.00 Gift Aid

£20.00 + £5.00 Gift Aid

£20.00

£15.00 + £3.75 Gift Aid

£20.00 + £5.00 Gift Aid

£10.00 + £2.50 Gift Aid

£20.00 + £5.00 Gift Aid

£15.00 + £3.75 Gift Aid