Organise a workplace event for charity
There are lots of ways your company and staff can fundraise for us and workplace events are a great way to boost morale and team-building while also helping a good cause.
With many people still working from home due to COVID-19, there are still lots of ways you can take part in fundraising events for us.
Almost 90% of our funding comes from donations, so your support is crucial in allowing us to deliver our vital services to the thousands of local people who need them. Your business will also benefit, as charitable workplace events help to increase brand awareness as well as contributing towards your corporate and social responsibility objectives.
Whether you opt for a socially responsible bake sale, 'Dress-down' Day, charity breakfast or a sponsored event, we'll provide whatever support you need to get going.

To find out more about workplace fundraising contact our Corporate Partnerships Team by emailing corporate@nichs.org.uk

Create your own Corporate Virtual Challenge
With many people currently working from home it can be difficult to maintain team morale and motivation. A virtual challenge is a great way to engage employees as it joins everyone in a shared purpose which, in turn, helps rebuild team spirit and boosts general wellbeing.
Whatever the challenge – whether it's a relay, bike ride, running 'to the office' or getting together for a virtual trip around the world – your virtual challenge is up to you. You'll have fun, get fit and raise money for a great cause.
ASM Accountants challenged their employees across Northern Ireland to 'Walk the Wild Atlantic Way' and then back again. Find out more and get inspired here.
If you'd like further advice and guidance on how to create your own challenge please email corporate@nichs.org.uk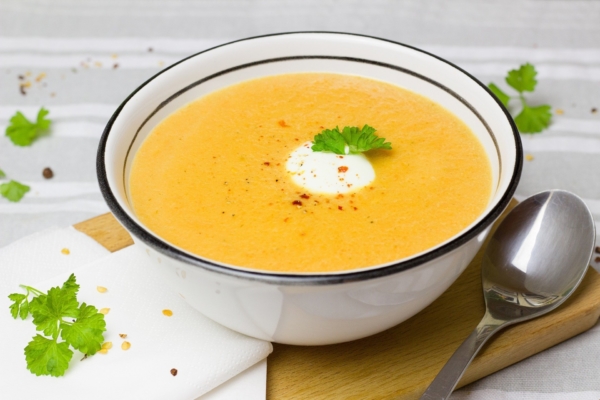 Food for Thought
Our 'Food for Thought' challenge is all about raising awareness of people living with dysphagia in Northern Ireland – a condition which causes swallowing difficulties and makes it difficult to eat and/or drink. There are various types of dysphagia and it presents in approximately 18% of people who have had a stroke.
This challenge therefore requires a single participant or a group to eat the same meals as someone who has dysphagia for between two to five days. Nutrition plans will be provided, so all you have to do is follow them! Our corporate fundraisers will also support you throughout the challenge, helping with ideas to raise awareness and achieve your target goal.

If you are interested in trying this new challenge, please contact corporate@nichs.org.uk for more information.