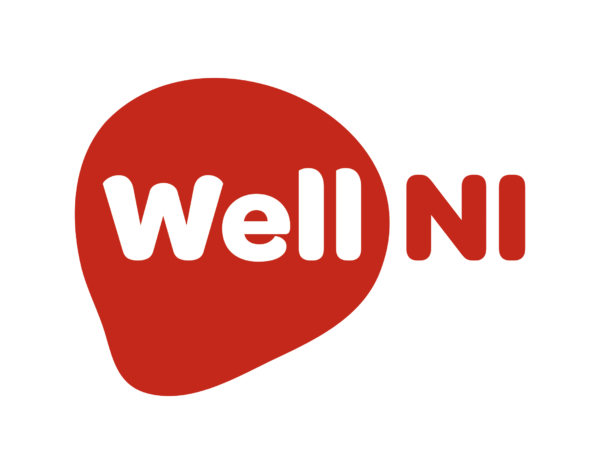 Still working to prevent chest, heart and stroke illnesses
At NICHS our Health Promotion Team works hard to inspire and inform people across Northern Ireland about how to maintain a healthy lifestyle and help to prevent avoidable chest, heart and stroke conditions. We're still providing this important support during the COVID-19 pandemic and are determined to continue reaching those who need us during this time, with online prevention services.
We're continuing to engage with local communities, workplaces, schools and individuals – albeit a little differently than usual – and need your support so we can keep 'Caring through COVID'.
Almost 90% of our funds come from you, so your donations are even more important if we're to continue providing these vital services.

Keeping you safe during COVID



Although we're still learning about COVID-19, evidence suggests there's an increased risk from the virus if you're older and have a pre-existing health condition, such as heart disease, diabetes or being obese.. Living healthily will help to protect you against both the virus and chest, heart and stroke conditions, which is why prevention is crucial when it comes to fighting these illnesses.
Making lifestyle changes is the most effective way to prevent having a heart attack (or having another heart attack) or stroke.
At NICHS, we're continuing to:
Inform, educate, and inspire local people to choose a healthier lifestyle via health promotion information, online health checks, resource videos and webinars.
Support local businesses to invest in workplace health and wellbeing to keep employees and staff well during and after COVID-19, through our Work Well, Live Well and Well NI programmes.
Identify often undiagnosed high blood pressure, cholesterol, Atrial Fibrillation (AF) and other personal risk factors (subject to COVID-19 restrictions).
Check out below how we're still caring for local people at risk of chest, heart and stroke conditions through COVID-19: