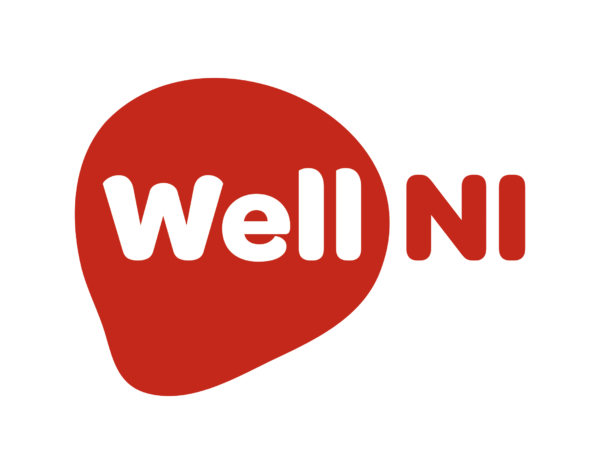 Working to prevent chest, heart and stroke illnesses
At NICHS our Health Promotion Team works hard to inspire and inform people across Northern Ireland about how to maintain a healthy lifestyle and help to prevent avoidable chest, heart and stroke conditions.
At NICHS, we're continuing to:
Inform, educate, and inspire local people to choose a healthier lifestyle via health promotion information, online health checks, resource videos and webinars.
Support local businesses to invest in workplace health and wellbeing to keep employees and staff well during and after COVID-19, through our Work Well, Live Well and Well NI programmes.
Identify often undiagnosed high blood pressure, cholesterol, Atrial Fibrillation (AF) and other personal risk factors (subject to COVID-19 restrictions).