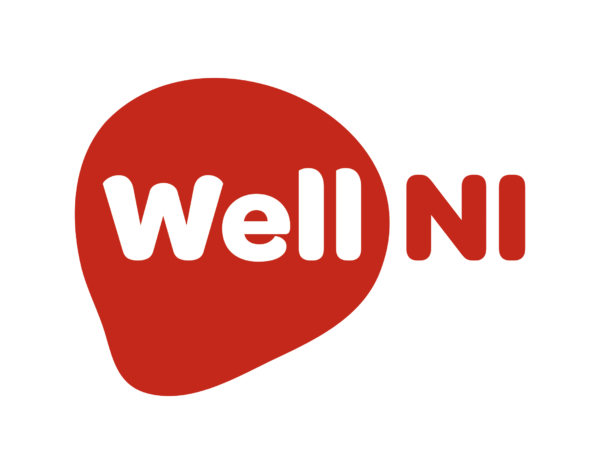 Our health promotion and prevention team works collaboratively with others to support people to enjoy healthy and active lives to help prevent avoidable chest, heart and stroke conditions.

We deliver a range of health promotion services in workplaces, communities, schools and for individuals to help detect early signs of chest, heart and stroke illness and to inspire people to make healthy choices and lifestyle changes.

Our prevention services focus on helping detect and reduce the risk factors for chest, heart and stroke illnesses.