With 25% of stroke survivors in Northern Ireland under 65 years of age, our Young Stroke Support provides much needed peer support to younger survivors of this condition. Since the onset of the pandemic, we've moved these services online to ensure that younger people can still safely access the informational, rehabilitation and peer support they need.
Our service is currently available across all five Health and Social Care Trusts in Northern Ireland and include:
A chance to connect with other people who are living with stroke
Practical information to help you deal with the impact of your stroke
A lifestyle programme to help you manage your risk from stroke
Specially adapted exercise programmes and relaxation techniques
Access to our PREP and Taking Control Programmes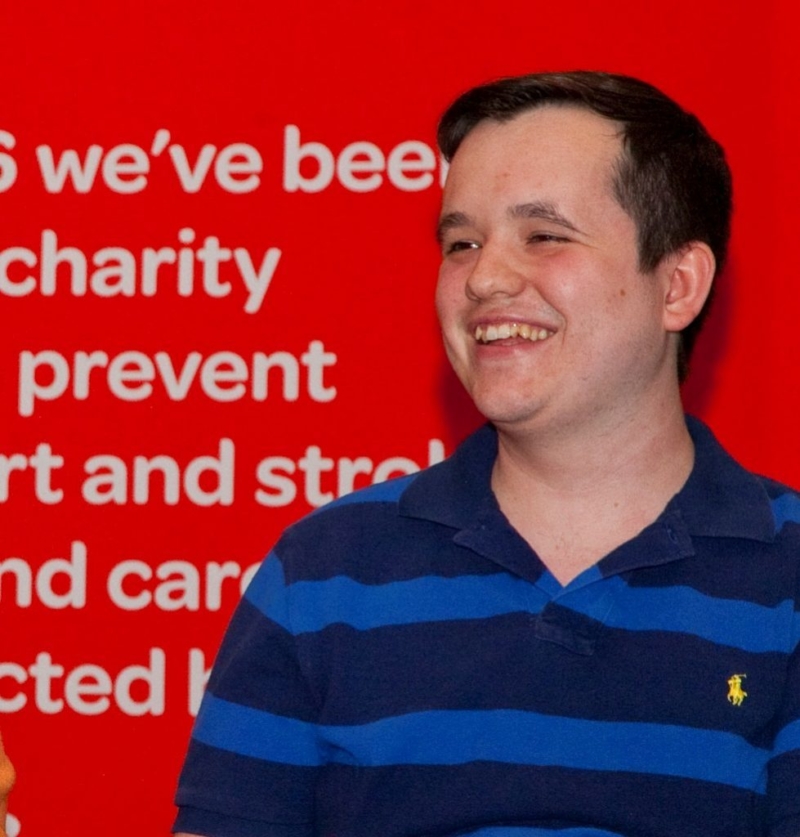 I started to attend a Young Stroke Group in October 2012. In terms of confidence and acceptance, that was a turning point.